Course 7: First Step to Your Spiritual Journey a Beginner's 4 Video Series – The Awakening Process $60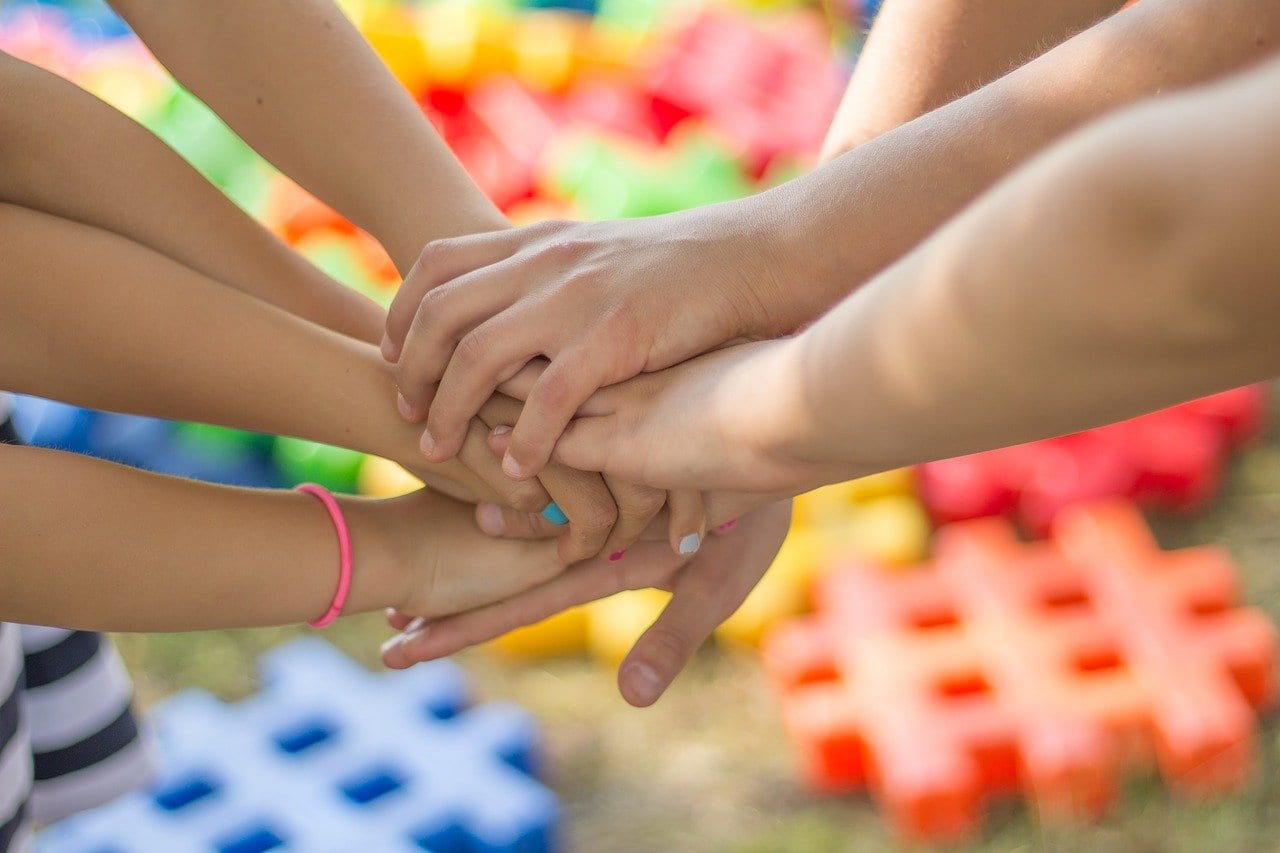 Is Your Awakening Calling You?
Are you content with your life? Is there something different, but you can't figure it out? Something is calling out to you, but you want to answer but don't know how. Everyone goes through life wanting or chasing the eight major comforts – a partner, family, home, shelter, health, meaningful work, joy, and peace of mind.
What happens when these comforts aren't enough, and you still feel empty. Sometimes your soul begins to whisper to you; then, the whisper becomes a shout? If you need help with the awakening process, here is your chance to answer the call with confidence. 
You can avoid the uncertainties and the confusion about the awakening process; here are four video lessons to guide and support you through the process. The lessons will help you to create calm and positive energy while eliminating fear. 
The Beginners' module is the first of three modules that I created to guide you through the journey, – Beginners, Intermediate, and Advance. It is best you begin with the Beginners' module and work through the Intermediate and then the Advanced when you are ready. 
In the Beginners' module, we will show you how to meet and work with your soul while walking the path of integrity?
Let Certified Energy Medicine Practitioner Helen Chin Lui guide you on your journey.
Beginners Module – Your Awakening Process
Welcome and Introduction 11:16 minutes

Lesson 1: Your Awakening 10:57

Lesson 2: Your Past and Your Ego 14:04

Lesson 3: Being Mindful, Compass, Homework 19:06

Lesson 4: Healing Meditation 16:13
Cost: $60 -You may watch as many times from one year of purchase.
Instructor: Helen Chin Lui, Certified Energy Medicine Practitioner
Suggested follow up courses