About Healing Place Energy School LLC and Helen Chin Lui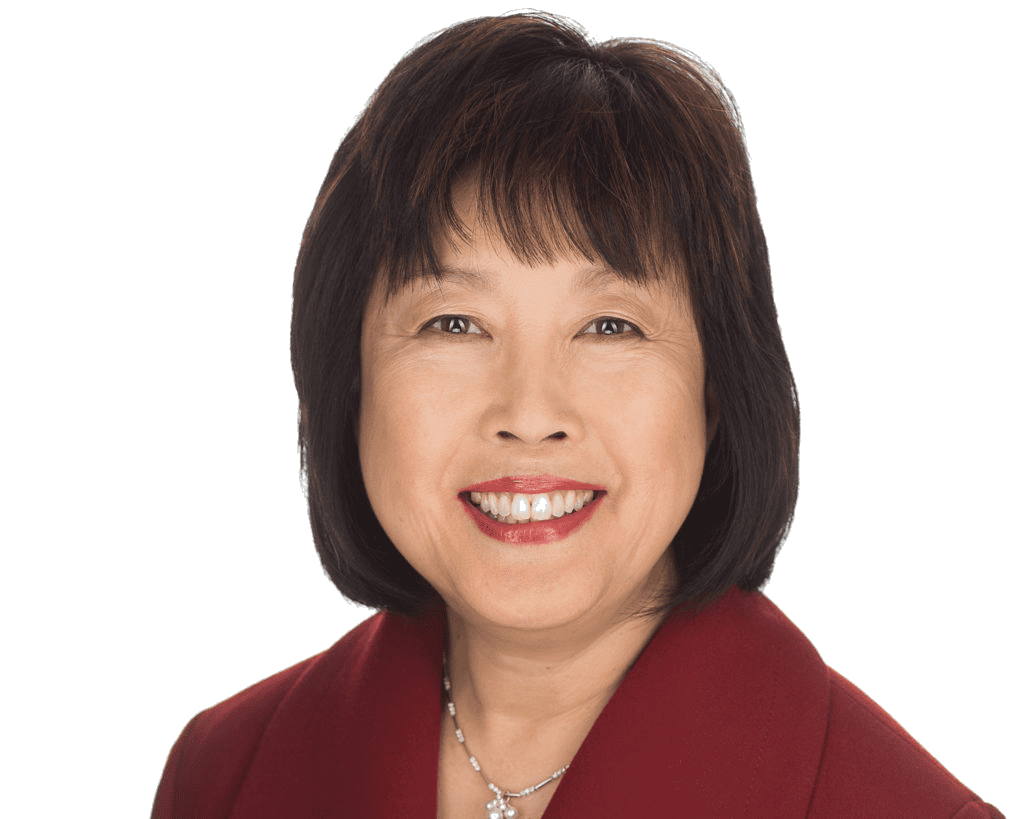 Healing Place Energy School LLC was established in 2017 by Certified Energy Medicine practitioner, Certified Reflexologist, Usui Reiki Master/Teacher Helen Chin Lui of the Healing Place LLC.
Healing Place Energy School LLC is passionate about teaching how to awaken your natural ability to self-heal with our online healing classes. We offer an array of mind-body-spirit courses comprising Reflexology, Chakras, self-care, and meditation. 
Helen Chin Lui, Instructor and Owner
Certified Reflexologist, Certified Energy Medicine Practitioner, Certified Usui Master Reiki Practitioner, and Teacher. Her healing specialties are natural hormonal balancing, which she aids in breaking pain cycles associated with chronic digestive problems and chronic pain related to autoimmune diseases.
Helen has been practicing professional reflexology since 2006 and has given 13,000 hands-on healing sessions. She is the owner and founder of the Healing Place and the Healing Place Energy School in Medfield, MA. USA
Helen received reflexology certificates in foot, hand, ear, pediatric, fertility, pain management, advanced digestive, musculoskeletal, and Acupressure Reflexology from the New England Institute of Reflexology in Bourne, MA. She received her 3-year energy medicine certification from the Rhys Thomas School of Energy Medicine in Medway, MA. She received her Reiki 1, 2, and master level studying with Lisa Campion of Massachusetts.
When Helen isn't doing hands-on healing, she is teaching, researching, or creating self-healing courses for HealingPlaceEnergySchool.com.
Read Helen's story and why she does healing work.
Welcome
Healing Place Energy School's video courses are created to learn at your own pace in a non-competitive manner. Our classes are empowering and allow you to grow emotionally while spiritually connecting with your higher self.
Historically holistic healing skills passed down through the generations, but science and medicine have convinced us to give away our self-healing powers to medication and surgeries. Many are left frightened, vulnerable, and even at war with our bodies. Through education, awareness, and desire, you can once again awaken your inner healer. There are no prerequisites to take our courses. All you need are an open mind and a willingness to learn.
Imagine what it will feel like not to have fears, doubts, and worries? We all have inner wisdom, but we have become dependent on others for guidance instead of trusting our inner instincts. Our courses teach you to trust and use your judgment by regaining your inner healer. By understanding how your energy flows, you can break the worry, fearful and doubtful chain.
It is time to awaken your inner healer and be empowered with your healing. Everyone CAN self-heal through desire, intention, and commitment.
Be FREE of your physical and emotional shackles! Become a member of the Healing Place Energy School community today!
Most video courses include mindful exercises or instructional manuals, healing meditations, interviews, inspirations, and energy shifting mantras.
Just imagine having empowering and healing knowledge at the tips of your fingers? You may view purchased courses for an unlimited time from one year of purchase, and you may download any accompanying e-books.
We believe in you!
Pay it Forward – The Healing Place LLC and Healing Place Energy School LLC are committed to Helping our Neighbors in Need through the HealingPlaceMedfield's Pay it Forward Campaign. Every month since 2018, a portion of proceeds from Certified Reflexologist Helen Chin Lui's books, Know Your Chakras: Introduction to Energy Medicine, Foot Reflexology to Promote Relaxation, and  youtube.com/HealingPlaceEnergySchool. We are proud to have donated thousands of dollars since 2018.

OUR MOTTO
Say 'yes' to the journey and say goodbye to fear.
Stop giving away your powers! You are stronger than you think! Be all that you are meant to be. You can live your life purpose by breaking old habits that no longer serves you.
OUR PHILOSOPHY
We welcome everyone without judgment and see the best in every person. We will do our best to serve you with integrity, honesty, and transparency.
OUR VISION
Everyone has gifts, but not everyone knows how to access or use them. We don't know what we don't know, but that doesn't mean you can't do something about it.
The first step is courage, the second step is to acknowledge your needs, the third step is to develop an action plan, and the fourth step is to begin.
OUR PROCESS
Don't let fear keep you from taking the next step of your journey. Staying stuck is living a dead life. To change, you must make a change. Sometimes your pain is your measuring device of how quickly you are willing to make those changes.