Healing Place Energy School
Awaken your inner healer with our collection of self help courses.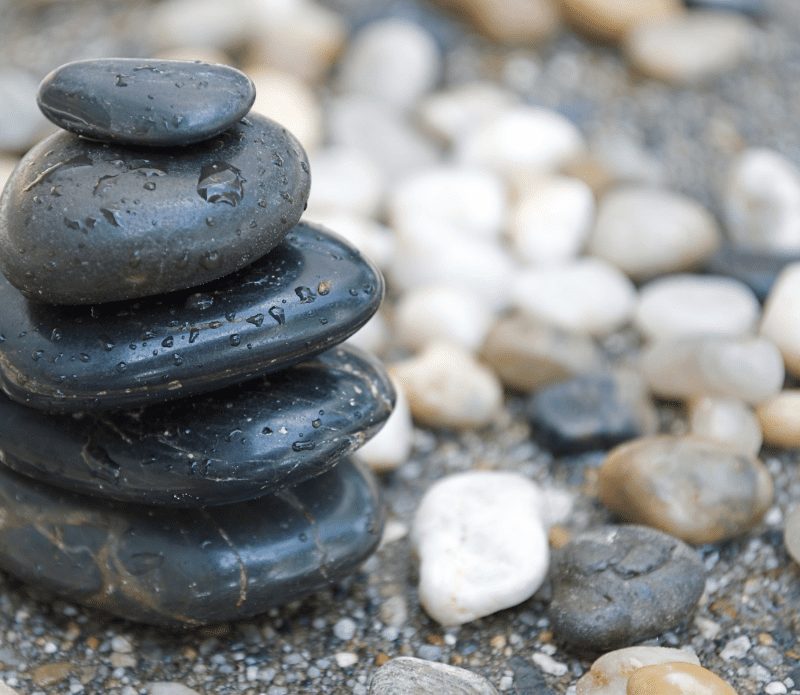 Chakras. Reflexology. Meditation. Self-Care.
These easy to learn self help holistic lessons can help anyone to feel better quickly without invasive methods or medication. All you need are intent and healing hands.
Learn self-care, non-invasive, and holistic methods of releasing stress, anxiety, depression, and pain from the comfort of your home!
Purchase our reflexology ear and foot models, the perfect tools to use when following self-care and self-heal Healing Place Energy School Reflexology courses.
The Healing Place Energy School LLC was established in 2017 by Certified Energy Medicine practitioner, Certified Reflexologist, Usui Reiki Master/Teacher Helen Chin Lui of the Healing Place LLC. Helen shares her 13,000 healing sessions knowledge with anyone curious and is proactive about their overall well-being.
Welcome! We are happy you are here.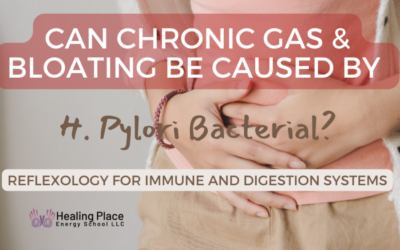 Reflexology can relieve gas and bloating and help to improve overall digestion. Reflexology is a complementary therapy that stimulates natural healing without invasive procedures. By Applying pressure with your thumbs and fingers to specific reflex points on the...
Helen has been practicing professional energy healing services since 2006. Helen has more than 2,000 specialized hours in Reflexology, Energy Medicine, and Reiki.