Healing Place Energy School
Awaken your inner healer with our collection of self help courses.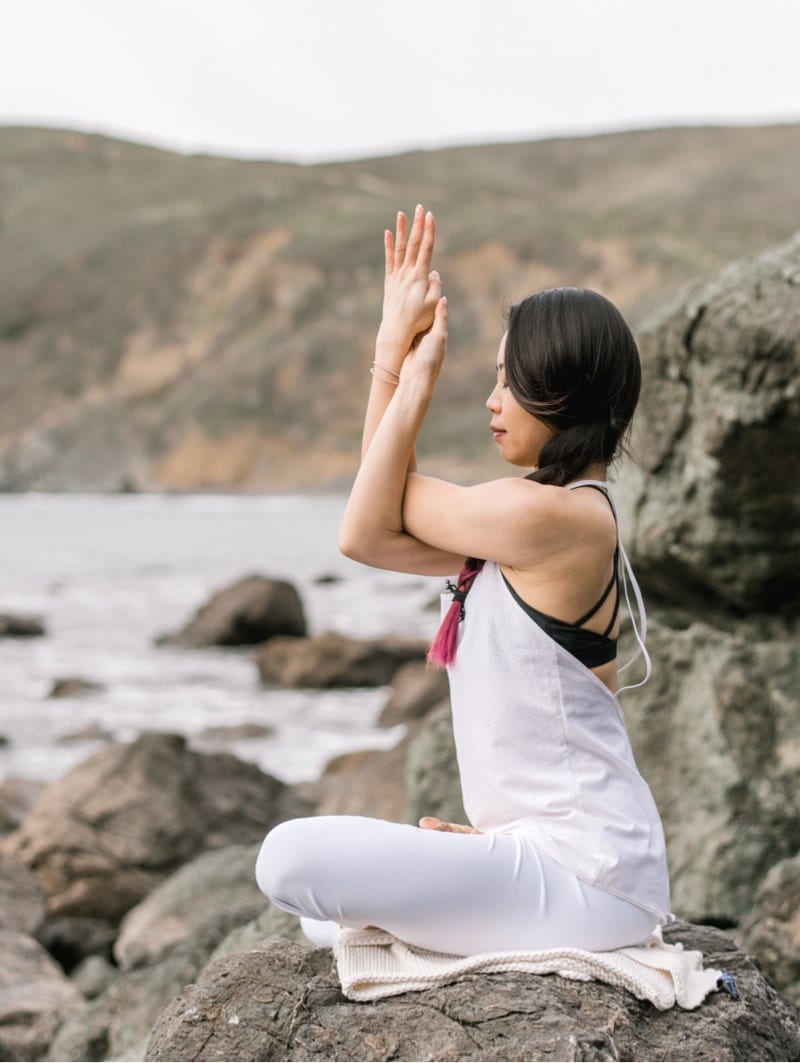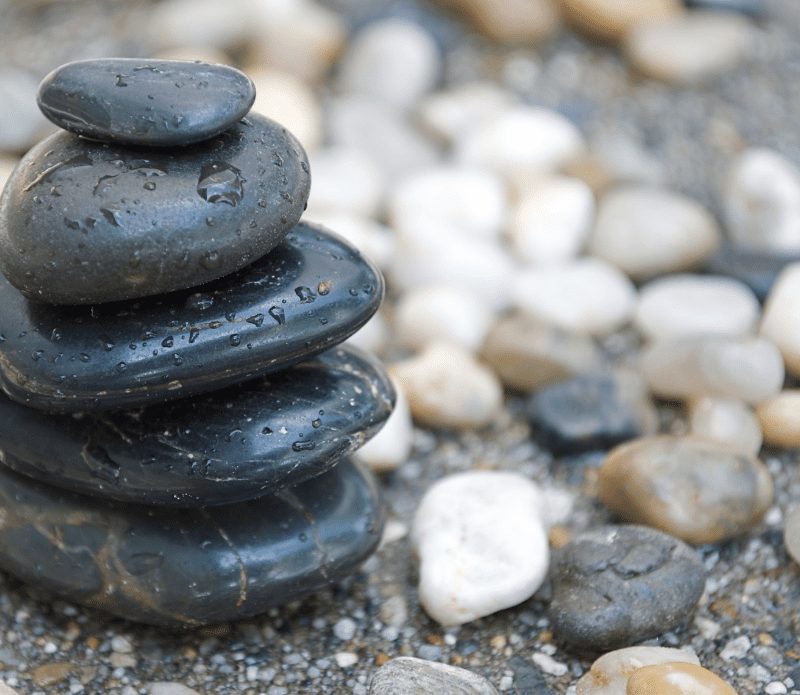 Chakras. Reflexology. Meditation. Self-Care.
These easy to learn self help holistic lessons can help anyone to feel better quickly without invasive methods or medication. All you need are intent and healing hands.
Learn self-care, non-invasive, and holistic methods of releasing stress, anxiety, depression, and pain from the comfort of your home!
Purchase our reflexology ear and foot models, the perfect tools to use when following self-care and self-heal Healing Place Energy School Reflexology courses.
The Healing Place Energy School LLC was established in 2017 by Certified Energy Medicine practitioner, Certified Reflexologist, Usui Reiki Master/Teacher Helen Chin Lui of the Healing Place LLC. Helen shares her 13,000 healing sessions knowledge with anyone curious and is proactive about their overall well-being.
Welcome! We are happy you are here.
I really enjoyed this class. The meditations and journaling exercises really helped to deepen my understanding of chakras and how to protect my personal energy. If you are looking to learn about your chakras, this course is especially for you.
Helen's First Step to Your Spiritual Journey provided concepts that were not entirely new to me, but her delivery of the individual units as part of a larger whole through both thoughtful lectures and effective exercises helped me relate to the content personally in a new way. Each lesson is short enough to fit into my day, but substantial enough to get me thinking, feeling, and acting on the aspects of my ongoing life. Helen has a great sense of humor which made watching each module fun, entertaining and heart-felt. The entire course offers new tools and techniques to use on your spiritual journey.
Taking Helen Chin Lui's First Step On Your Spiritual Journey course was an experience that helped awaken me and become more aware of my own spiritual journey. Her grounding meditations at the beginning of each lesson helps to center my mind and clear the clutter in order to bring in all the information she offers. Her lessons are thorough and concise, but not overwhelming. They help to bring your mind and body to a state of awareness. If anyone is looking to take the next step in their spiritual journey, Helen is the perfect instructor to assist through her knowledge, sense of humor and personal experience.
Helen has a way of connecting with what you need, when you need it. Keep her book of Chakras on your nightstand and they will be yours.
Eliminate Many Digestive Problems by Chewing Your Food Properly Digestion begins in the mouth through chewing, but too many of us rush through out meals without thoroughly chewing. When  chewing begins, the glands in the mouth and throat begins to secrete saliva....
Helen has been practicing professional energy healing services since 2006. Helen has more than 2,000 specialized hours in Reflexology, Energy Medicine, and Reiki.