Mind-Body Connection: Lesson 3 – Meditation 20:13
Take Time to Connect Your Mind-Body
Allow yourself of "Me Time". Me Time is not a luxury, but a necessity.  Because of the lack of making time to be with oneself, this is the biggest cause of disconnect and feeling out of place. We live our lives in a whirlwind, instead of feeling, we are doing. Stress and Anxiety is the biggest cause of mind-body disconnection. Trust your feelings and then follow through.
This meditation helps to
Quiet the negative and endless inner chatter.
Focus on your needs.
Practice positivity everywhere you go.
Course Follow Up
If you desired to advance your inner healer skills, take the  following courses in this order: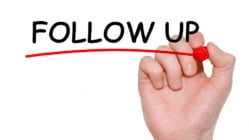 First Step of Your Spiritual Journey
5-part How to Read, Feel, and Interpret Energy
Stop Fear From Blocking Your Inner Healer
9-part Know Your Chakras
Need Support?
[email protected] or schedule a time with Helen
Video: Vital Body Organs and Emotions Associzated with Your 7 Chakras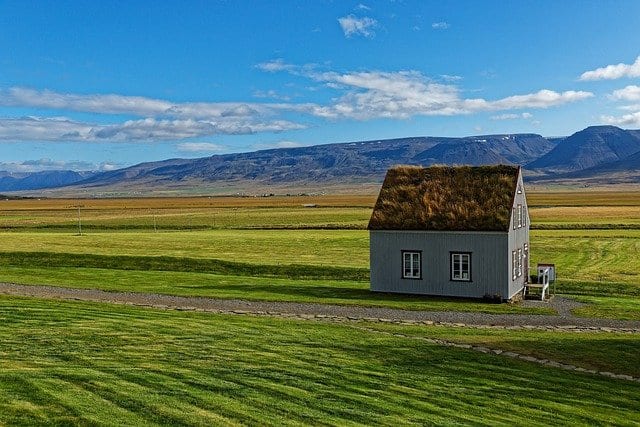 Opening and Grounding Meditation
Mindful Lesson: Lesson 5 Body Organs and Emotions Associated with the 7 Main Chakras