Course 11: Foot Reflexology to Relieve Migraine Headache, E-book, Healing Meditation- 2 Video Series $45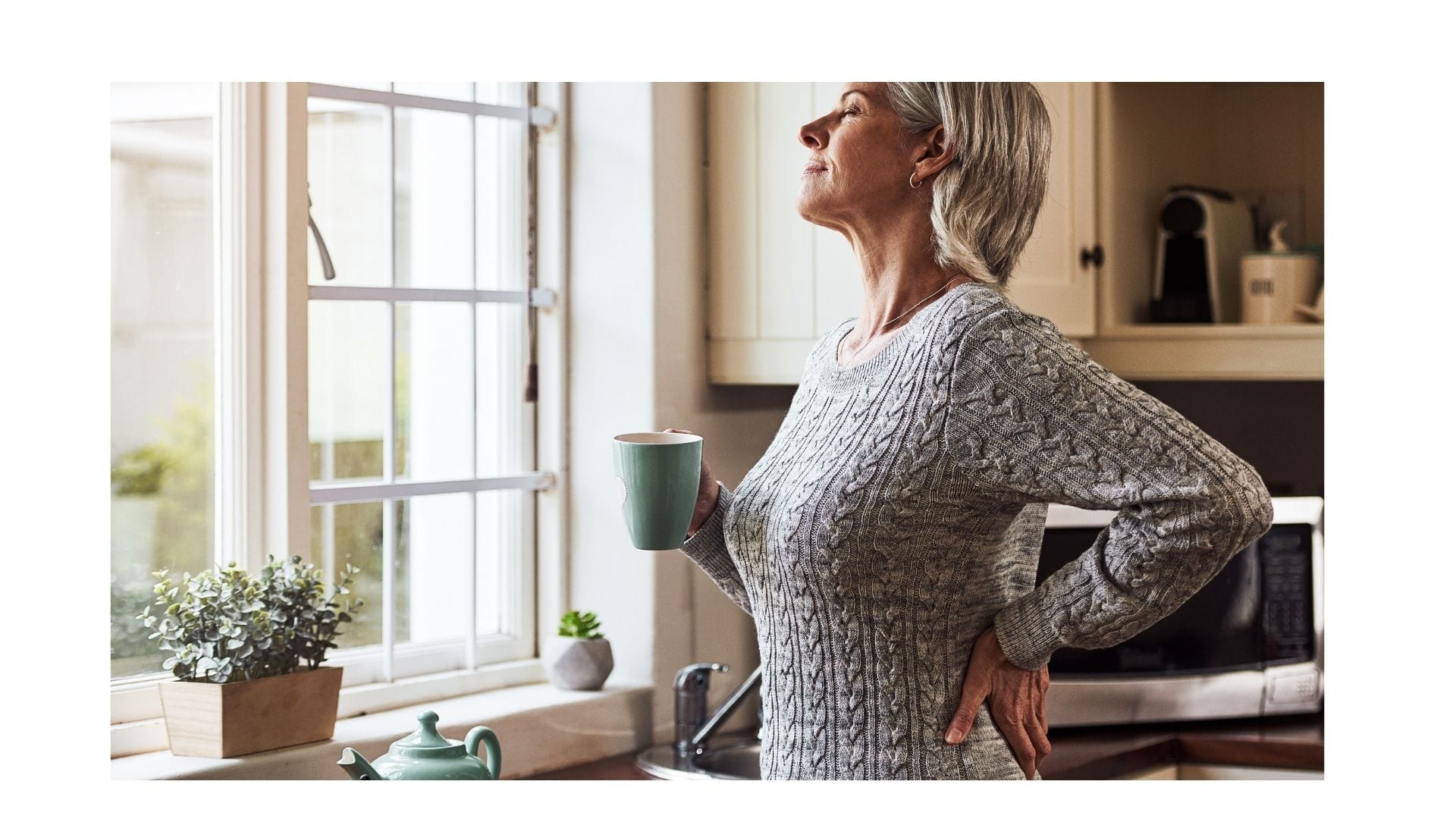 Break the Chronic Migraine Headache Cycle with Foot Reflexology
Chronic Migraine Headaches affect approximately 2% of the world's population, including children. Migraine affects three times as many women as men. Everyone either knows someone who suffers from migraine or struggles with migraine themselves. It is the 6th most disabling illness in the world. Every 10 seconds, someone goes into the emergency room complaining of head pain, and approximately 1.2 million visits are for acute migraine attacks annually.
Along with the Head, Face, and Ear Reflexology to Relieve Migraine Headaches, we created a foot Reflexology version to break the chronic migraine headache cycle. You can give combined head, face, ear, and feet reflexology protocols in one healing session and it can give the migraine sufferer tremendous relief.
What you will learn:
What do I feel When I Give a Reflexology Session 2:11
Step by step video Foot Reflexology techniques, Including foot reflexology map 29:02 minutes
Downloadable, illustrated step-by-step PDF to follow along
Healing Meditation to relieve migraine headache 13:27 minutes
What's great about this series?
Anyone can learn these easy and healing techniques, from novice to advanced self-care healer.

Go at your pace in the privacy of your home.

The lesson is designed for the self-care healer ONLY. This technique does NOT replace traditional medicine

You may incorporate skills into your professional healing practice. 

There are no prerequisites other than having an open mind and nimble hands.
Cost: $45 – Watch as many times as you like for one year from date of purchase.
Instructor: Helen Chin Lui, Certified Reflexologist