Course 16: Set Up Your Sacred Healing Space – 3 video lessons $45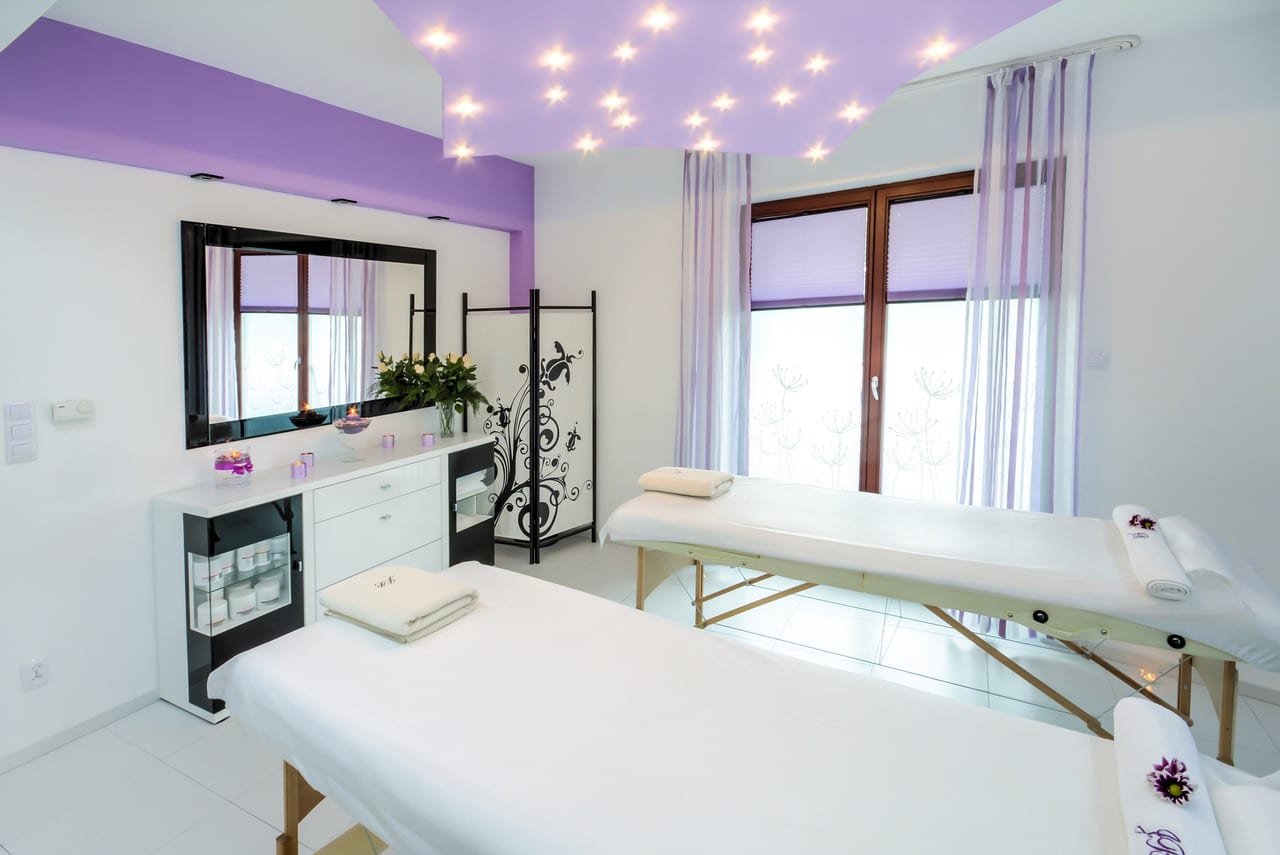 Are You a New Healer Setting Up a Healing Space?
You just learned a healing modaility such as Reiki, Reflexology, Emotional Freedom Technique, Chakra balancing and you are so excited. Now you have healing tools in your healing bag and you want to begin practicing and offering healing services, but have no idea where or how to begin.
Certified Reflexologist and Certified Energy Medicine Practitioner Helen Chin Lui shares her professional knowledge with you and talks about how to avoid beginners' pitfalls.  Helen is planning to teach a business 101 Branding Your Business soon.
In three videos you will learn:
Lesson 1: Your Sacred Healing Space 18:51 minutes
How to get in the mindset of a healer
How to set your sacred healing space
How to ground and protect yourself from negative energy while giving a healing session
How to use your breath as a tool during a healing
Learn to interpret feelings or emotions
Learn to trust what you feel
How to use your five senses during a healing
What do you do when you feel creepy or unsafe energy during a healing?
Teach the receiver how to receive a healing
Lesson 2: Your Energetic Alignment 21:07
Developing your energetic alignment
Letting go of doubt
Developing your intuition and using them during a healing
How to use your spirit guides and angels
Lesson 3: Stop Fear From Blocking Your Inner Healer 6:27
Trust your instincts
Stop your ego from challenging you
Be conscious and mindful
Along with the lessons are healing meditations, energetic vibration shifting mantras, and mindful homework assignments.
Cost: $45 Watch as many times as desired from one year from purchase
Instructor: Helen Chin Lui, Certified Energy Medicine Practitioner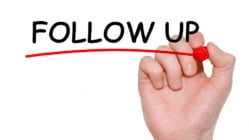 To follow up with this series: