Course 2: 19 Video Lessons Chakra Healing Meditations for Positive Energy Flow  $42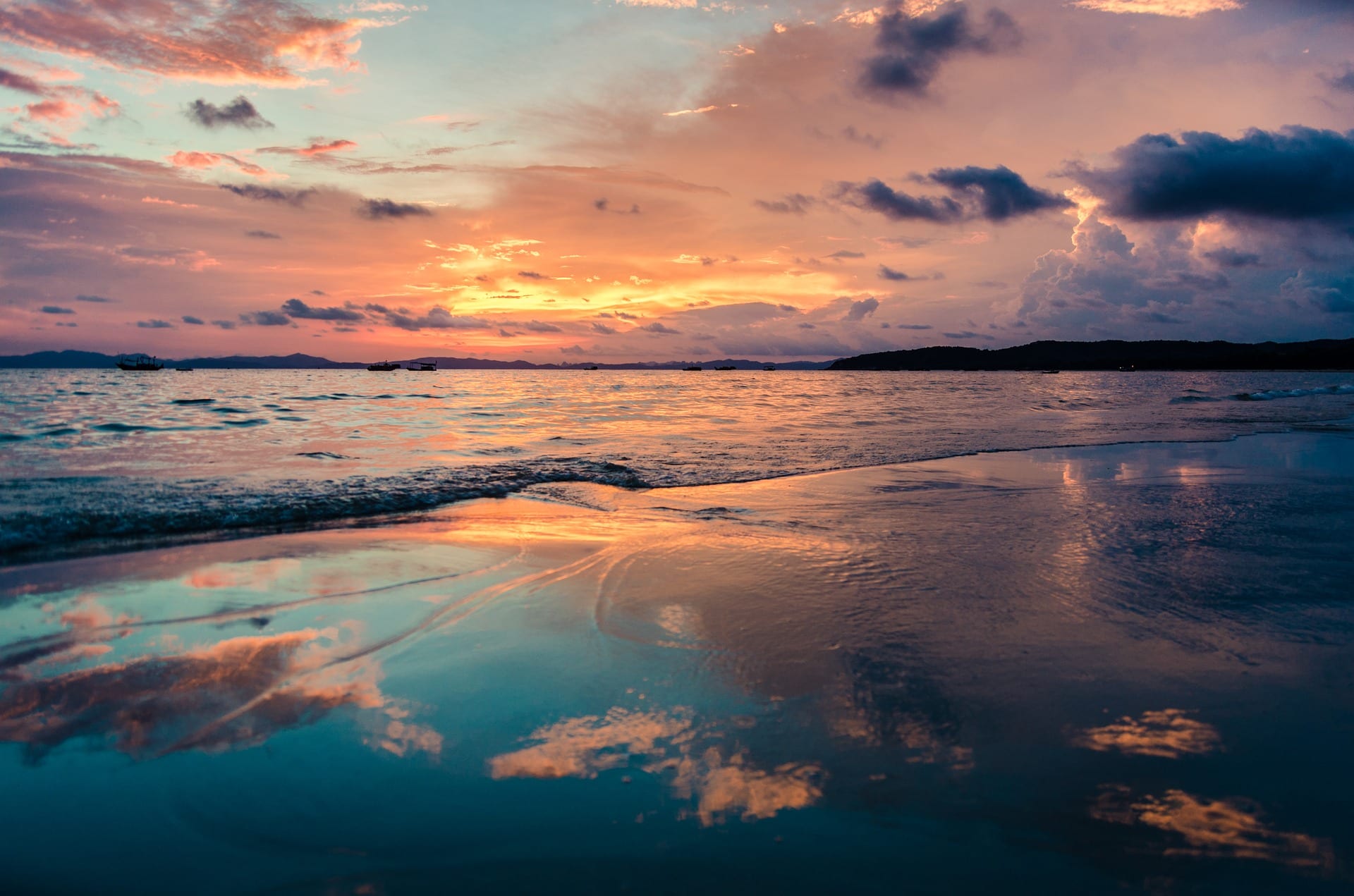 Chakra Healing Meditation Lessons –  A total of 19 Videos Including Why Meditate?
Why Meditate? The purpose of meditation is to alleviate stress and anxiety while strengthen your conscious mind to understand yourself better through your connection to your high self, God, and the universe. This lesson along with the thoughtful exercise will help you to get ready for deep meditation practices.
Each chakra meditation lesson contains a grounding meditation and a healing meditations for a total of 19 videos including Why Meditate?
This video meditation series accompany the 9 part course: Chakra 101 – Know Your Energy and the book, Know Your Chakras.
Meditations
Introduction: Why Meditate? with Mindful Exercise (15 minutes and 57 seconds in length)
Chakra Healing Lesson 1: Know Your Chakras Meditation 3:15 & 10:22
Chakra Healing Lesson 2: Benefits of Healthy Chakras Meditation 3:37 & 14:25
Chakra Healing Lesson 3: How Your Chakras Affect You 1:52 & 14:25
Chakra Healing Lesson 4: Know Your Seven Chakras Meditations Your Main Chakras 1:15 & 14:56
Chakra Healing Lesson 5: Vital Organs and Emotions Meditations 1:47 & 11:23
Chakra Healing Lesson 6: Protect Your Aura Meditations 143 & 8:47
Chakra Healing Lesson 7: Power Up Your Chakras Meditations 1:30 & 14:27
Chakra Healing Lesson 8: Be Your Own Best Friend Meditations 1:33 & 14:20
Chakra Healing Lesson 9: Protect Your Precious Energy Resources Meditation 1:46 & 9:26
Cost: $42 – Watch as many times as you like for one year from date of purchase.
Instructor: Helen Chin Lui, Certified Energy Medicine Practitioner