Course 24: Students Manage Stress and Anxiety with Holistic Medicine- 5 Video Series $45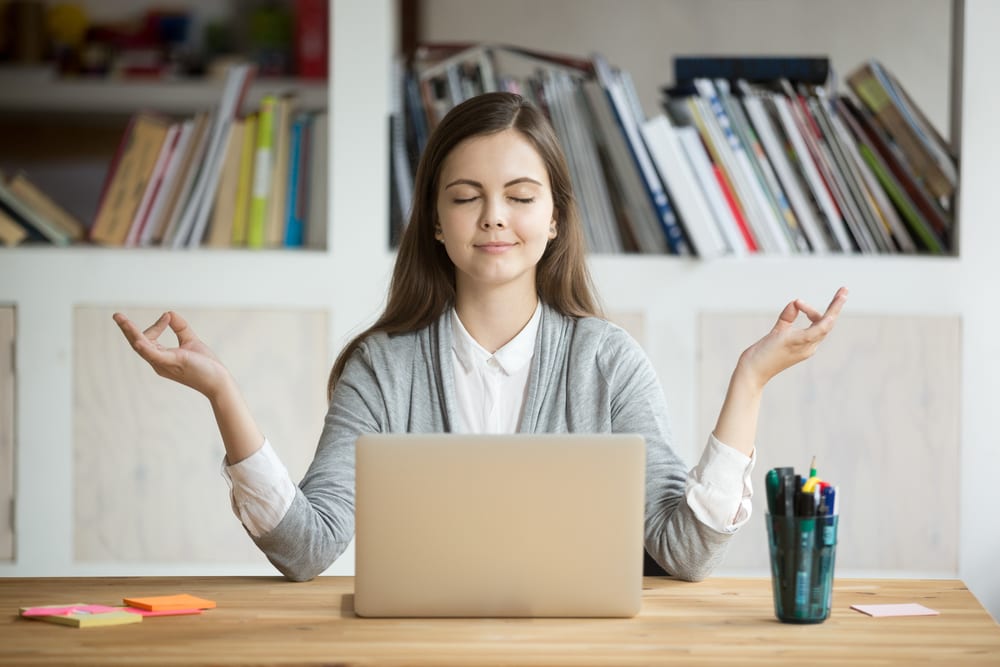 Students Are More Stressed Than Ever Before.  It Doesn't Have to Be Like This.
Holistic Practice to Find Calmness
According to the Anxiety and Depression Association of America, US students today are more stressed and anxious than ever before! It has become alarming rate. Today's average high school kid has the same level of anxiety as the average psychiatric patient in the early 1950's. Statistics state that:
80% of US students report feeling stressed and anxious

34% felt depression

31.% have some anxiety disorder
Traditionally, stress and anxiety are managed with antidepressant and SSRIs medications. Instead, more people are looking into a holistic approach by finding lifestyle balance, including the mind, body, and spirit practices.
Many people include activities to manage their stress and anxiety with:
Exercise

Meditation

Be in nature

Whole food diet

Yoga

Journaling

Time management
5-Part Video Lessons: Manage Stress and Anxiety with Holistic Medicine for Students
We have incorporated holistic methods of managing stress and anxiety for everyday living. Discover healing techniques for natural healing through stress management, mindfulness, meditation, and hand reflexology techniques for relaxation. 
5 Video Lessons
Lesson 1: Beat stress and anxiety with Energy Medicine 13:53 minutes

Lesson 2: What is Mindful Living 13:46

Lesson 3: Self Care Prescription 14:20

Lesson 4: Step by Step Hand Reflexology to Release Stress and Anxiety 18:11 with e-book

Lesson 5: Healing Meditation to Release Stress and Anxiety 14:48
Cost: $45 – Unlimited watches from one year of purchase.
Instructor: Helen Chin Lui, Certified Reflexologist and Certified Energy Medicine Practitioner